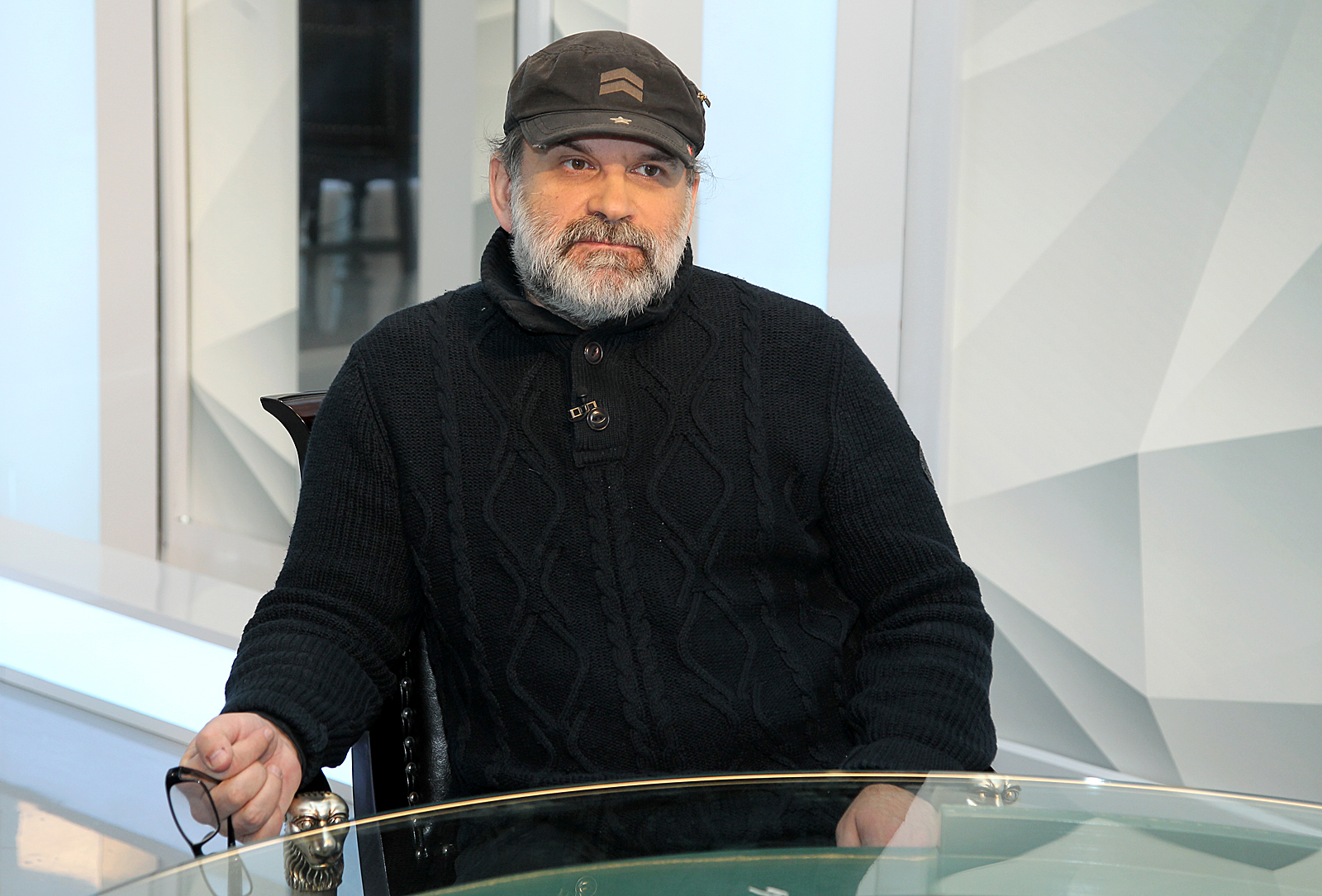 Today, on Monday 14, the round table discussion devoted to social theatre will take place in Lecture center of the Hermitage General Staff Building. The event is held within the framework of IV St.Petersburg international cultural forum. Moderators of the discussion are Artistic Director of Tovstonogov Russian State Academic Bolshoi Drama Theatre and the head of the section "Theatre" Andrey Moguchy and the head of socio-educational department of Tovstonogov Bolshoi Drama Theatre Boris Pavlovich.
Participants of the discussion are respected russian and foreign theatre personalities: Executive Director of Nalagaat Center Pony Brezinski, Artistic Director of Theatre Thikwa Gerd Hartmann, Head of Junges Deutsches Theater Birgit Lengers, Artistic Director of Cardboard Citizens Adrian Jackson, Artistic Director of Center "Circle" Natalya Popova, Art Director of Center named after Meyerhold Helena Kowalska, Chief Director of Youth Theatre Roman Theodore, Director of "The class center" Sergei Kazarnovskii.
Experts in unconventional approach to the role of the theatre in society will disscus development prospects of this trend and foreign colleagues will share their personal experience of social theatres organization in their countries. Specialists will also talk over the creation of theatres in such "non-theatrical" areas as, for instance, scholls and prisons.
Social theatre is the theatre of equal spectator opportunities. As a rule, it is devoted to life and domestic issues. Theatrical technics are used on applied purposes, for example, for successful social adaptation of the vulnerable and troubled teenagers. Today there are a lot of kinds of social theatre. One of them is the theatre-forum, when the moderator together with the group of unprofessional actors prepares a short perfomance on a certain problem, for example, on human rights violations. The other kind of such theatres is the theatre "equal to equal", the pecularity of it is that after the show the actors answer the questions of the audience, and wherein actors do it without leaving their roles. It lets much better understand motivations and the inner world of the character. Also there is the PlayBack Theatre, when professional actors perform on stage according to the scenarios suggested by spectators.
photo: tvkultura.ru